Completing Your Profile
In this article, we will show you how to complete your registration process by completing your profile.
---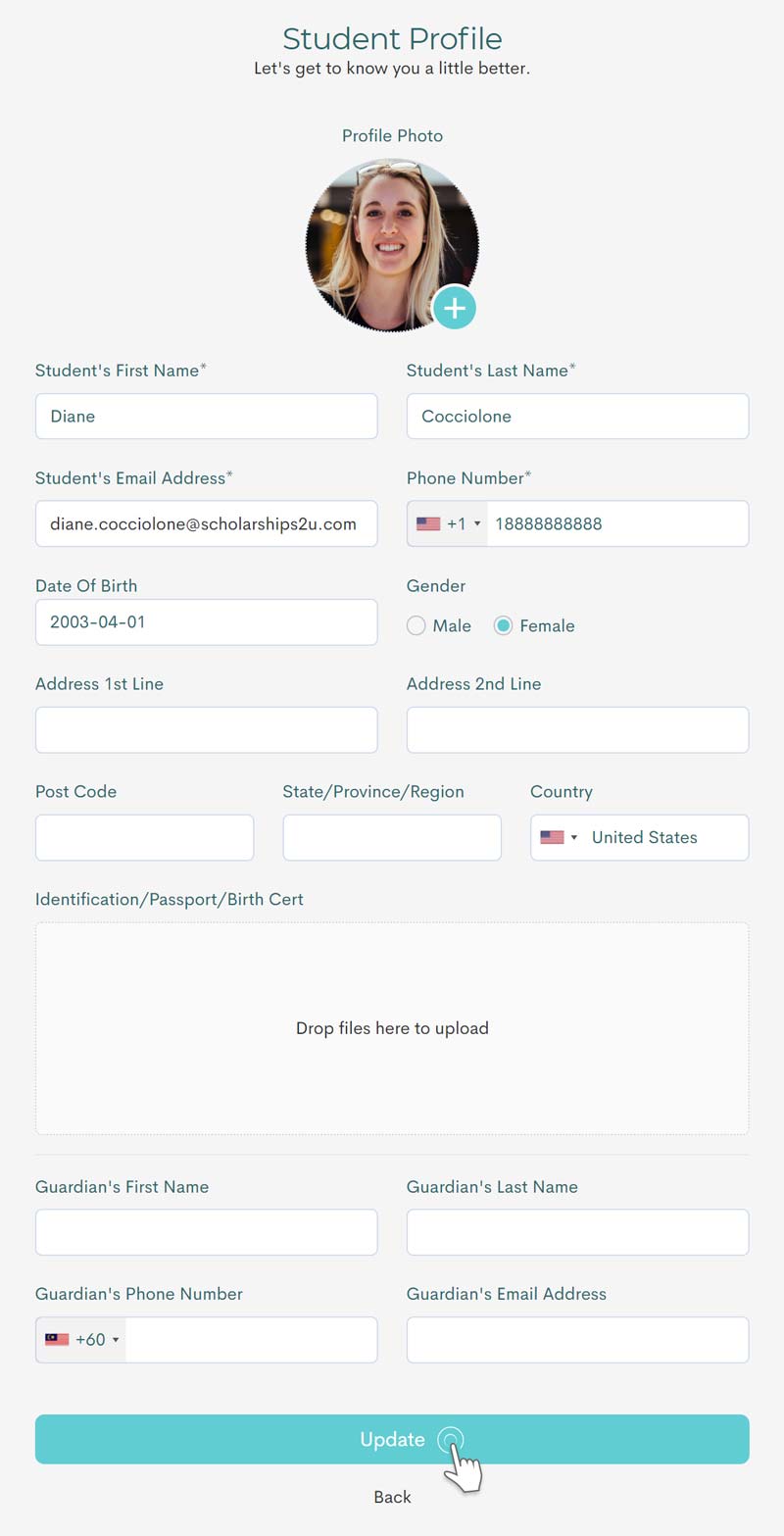 This is your profile. Upon logging in for the first time, you will be led to your profile page where you will fill up your profile details. You can choose to complete your profile later. However, you must complete your profile before you can start your scholarship search.
You will be led to your Dashboard after updating your profile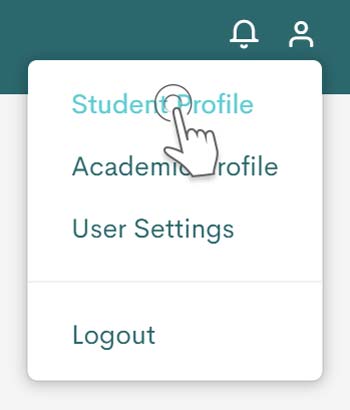 You can revisit your profile page to update your profile information by hovering over the user icon located on the top navigation menu towards the far right.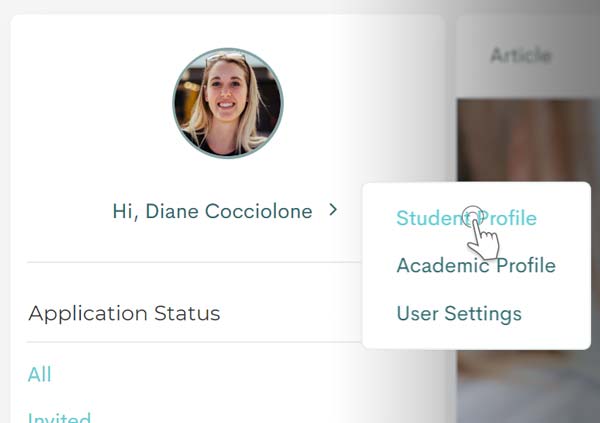 Alternatively, you can access your profile by clicking on your name below your profile photo on the left bar navigation menu of your dashboard page page.
---
Why do I need to provide my personal details?
Your personal details will not be visible to others on the platform. Scholarships2u needs your personal details to ensure that we can contact you and match you with scholarships that suit your interest and needs.
Please ensure that your information is up to date so we can contact you easily if necessary. You can also input your guardian's details as a secondary means of contact.
---
Prev Article - Account Creation
Next Article - User Settings